Samenwerkingen
Natuurlijk genieten!
Natuurlekker is jouw nieuwe favoriete theeschenkerij langs mooie wandel- en fietsroutes. Het is de ideale plek om tijdens een wandeling of fietstocht van een kopje thee (of koffie) met een heerlijk stuk taart te genieten. Natuurlekker ligt in een mooie en rustige omgeving en staat voor kleinschalige gastvrijheid en pure producten.
Bij Natuurlekker wordt gewerkt met biologische en lokale ingrediënten. Alle lekkernijen en lunchgerechten zijn huisgemaakt en worden zo natuurlijk mogelijk bereid. De producten van het seizoen bepalen de gerechten op de kaart. Er is een wisselend assortiment aan zoete verleidingen en een hartige hapje voor de lunch.
Duurzaamheid staat hoog in het vaandel, er wordt geen voedsel verspild en koffiedrab en theeblaadjes gaan de tuin is als bemesting. Bij het opknappen en inrichten van de theeschenkerij kregen veel bouwmaterialen en andere spullen een tweede leven.
Kom snel langs en ontdek Natuurlekker …
Theeschenkerij Natuurlekker is open iedere zaterdag en zondag van 10.00 tot 16.30 uur.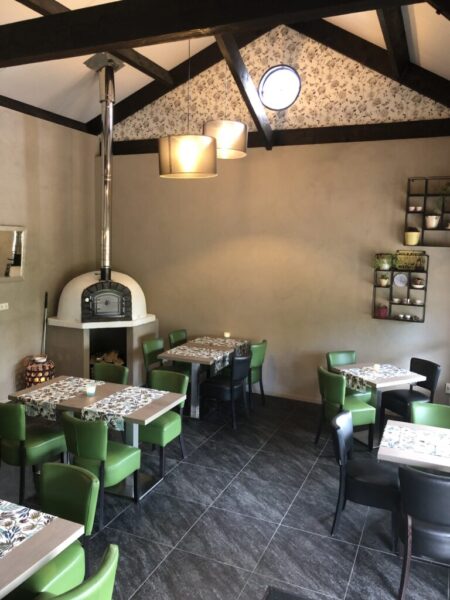 Wil je meer weten over of reserveren voor een high tea, lunch, bijeenkomst, vergadering of catering? Via onderstaande knop kun je contact met ons opnemen.